10 Foods to make you smarter, intelligent and prepared
You don't need a silver fork to eat good food.
Paul Prudhomme
We all need food to survive and nourish ourselves. But did you know some foods can enhance your performance, boost your memory and make you smarter to crack that exam. Team Crack it compiles a list of 10 foods from latest research in Science that can make you super smart, super intelligent in your journey to crack that exam. Also, remember to include it in your diet next time.
GARLIC (also called Lasoon)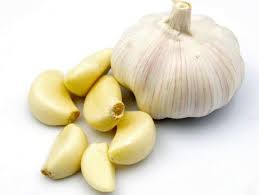 Garlic –is one of the most potent nutritional weapons in your arsenal. Not only is it fabulous for reducing bad cholesterol and strengthening your cardiovascular system, it exerts a protective antioxidant effect on the brain and can even fight bacteria more effectively than standard antibiotics.
Avoid: Chopped or peeled garlic. Nutritional benefits = zero.
BLUEBERRIES also called Nilabadari, Feera निलाबदरी, फीरा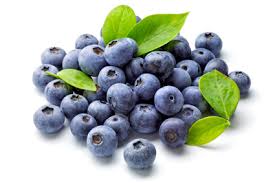 (Blueberries are native to North American continent, rich in many health-benefiting nutrients, anti-oxidants, and vitamins.)
Blueberries are possibly the best brain food on earth: they have been linked to reduced risk for Alzheimer's, shown to improve both memory and learning ability and they are one of the most powerful anti-stress foods you can eat.
Since they're high in fibre and low on the glycaemic index, they are safe for diabetics and they do not spike blood sugar.
SALMON also called 'Ravas Machli'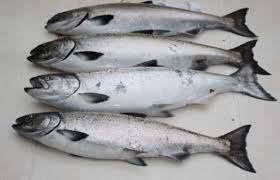 Salmon is packed with omega-3 fatty acids, which are crucial for brain performance.
These beneficial fats are linked to improved cognition and alertness, reduced risk of degenerative mental disease (such as dementia), improved memory, improved mood, and reduced depression, anxiety, hyperactivity and cardiovascular dysfunction.
Research finds that omega-3 deficiency can lead to fatigue, poor memory, and mood swings
Team Crack it thinks this Android App is a Brain Gym!
NUTS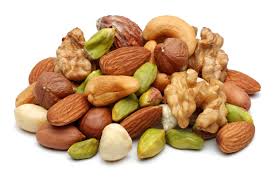 Nuts are bursting with vitamin E.
In addition to boosting brain power, an ounce of almonds, walnuts, cashews, pistachios, or Brazil nuts can also stabilize your mood.
While all nuts are great for general health, walnuts in particular will do great things for your productivity- they are packed with protein, omega-6 and omega-3 fatty acids, vitamin E, and vitamin B6.
BEANS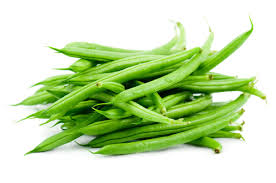 Beans can work wonders for your brain (and they're economical). They contain an ideal blend of complex carbohydrates and protein; this allows them to be digested slowly, which ultimately helps stabilize glucose levels and curb fatigue.
They are loaded with fibre, vitamins, minerals and protein, they're ridiculously cheap. Beans provide a steady, slow release of glucose to your brain – which means energy all day.
You can learn while you play. Download Battle of Minds.
SEEDS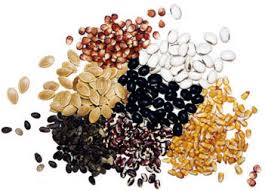 Seeds contain a lot of protein, beneficial fat, and vitamin E, as well as stress-fighting antioxidants and important brain-boosting minerals like magnesium.( e.g. sunflower seeds, sesame seeds, flax seeds)
Just a handful of pumpkin seeds a day is all you need to get your recommended daily amount of zinc, vital for enhancing memory and thinking skills.
GREEN LEAFY VEGETABLES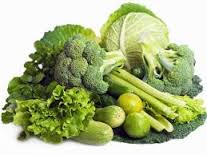 (Palak, Pudina, Methi, Kadi-patha, Cabbage, Broccoli, Dhaniya, Lal Bhaji, Arbi Patte)     
Green, leafy vegetables are high in iron and are nutritional powerhouses.
Spinach has been found to slow age-related problems and cognitive deficits. Also, its high levels of iron help to restore energy and improve the function of your red blood cells.
Broccoli is equally beneficial. It contains vitamin K – which improves memory.
AVOCADO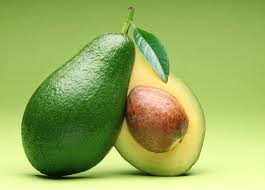 (a pear-shaped fruit with a rough leathery skin and smooth, oily edible flesh. (this fruit is native to Central America)
Science indicates that Avocados improve blood supply and oxygen to your brain, and can boost planning and critical-thinking skills.
While most fruit consists primarily of carbohydrate, Avocado is high in healthy fats.
EGGS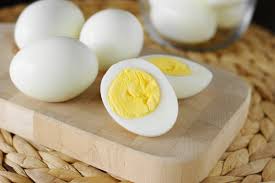 Eggs contain protein and fat to provide energy to your brain for hours, and the selenium in organic eggs is proven to help your mood.
DARK CHOCOLATE/COCOA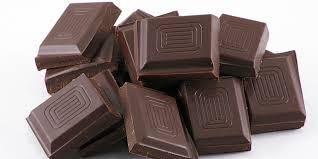 Chocolate has brain-boosting compounds, it's loaded with antioxidants, and it has just the right amount of caffeine.
Chocolate sends your serotonin through the roof, so you'll feel happy in short order. Dark chocolate is also rich in fibre. (Remember, fibre = healthy cardiovascular system = healthy brain.)
Doctors say dark chocolate makes you smarter. The benefits of cocoa – specifically flavanol, a natural compound in cocoa beans determined that it can increase memory and thinking abilities.
Some doctors have even started prescribing cocoa to patients to help reduce cardiovascular risk, as chocolate seems to boost the brain's blood supply.
We also have Whatsapp Study Groups. Join Now!
CITATIONS: